Gramma Bee's Honey is an unsurpassed,
all natural, actually raw

honey experience…

made soft!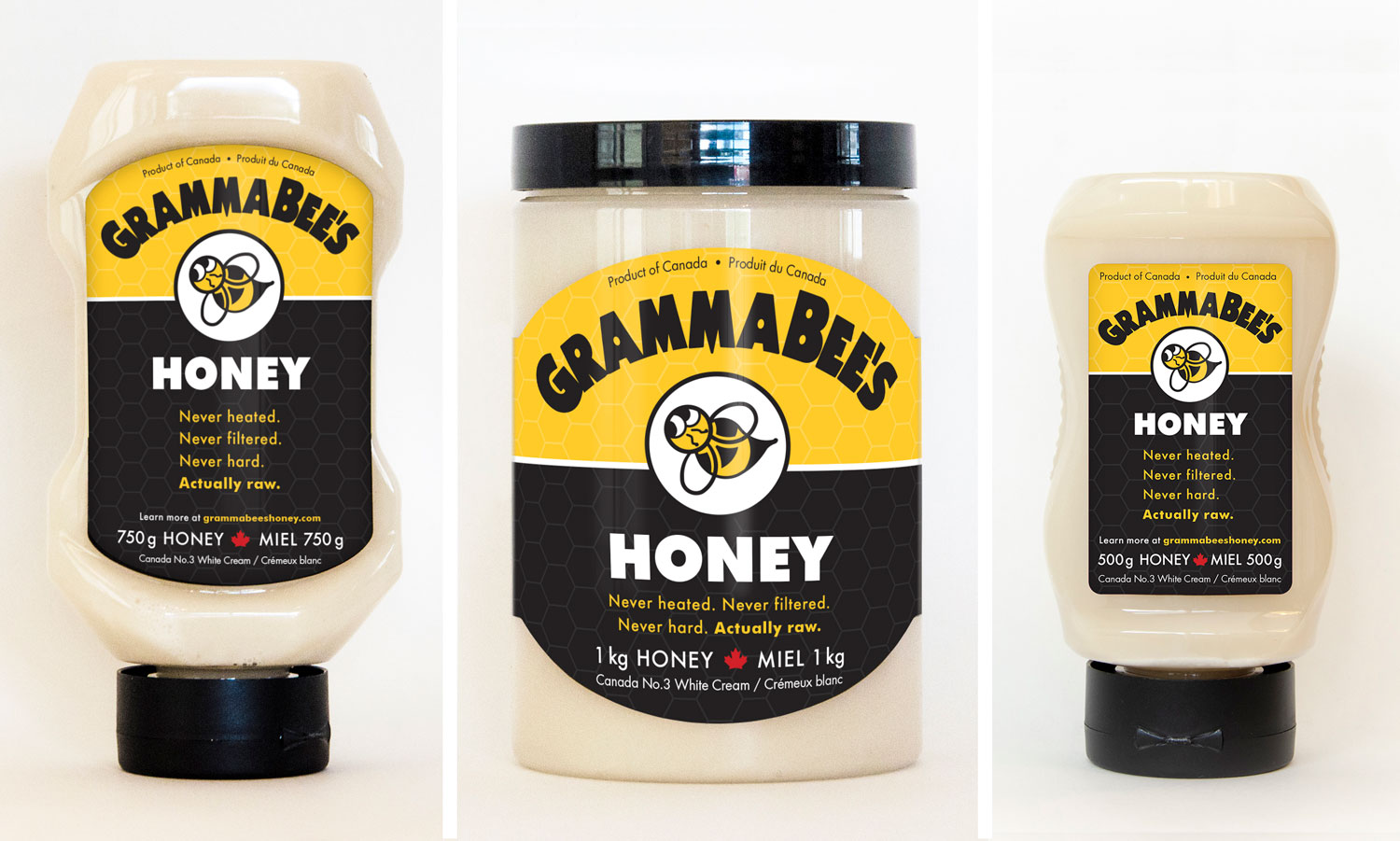 Gramma Bee's has not been pasteurized. Pasteurization is the process of heating a product for a set amount of time before immediately cooling in order to kill off microbial growth in food. The problem with pasteurizing honey is that the live yeast and enzymes in honey are very beneficial to your health.
Gramma Bee's is all-natural, unprocessed, raw, Alberta, Canada #3 honey, but what does that mean?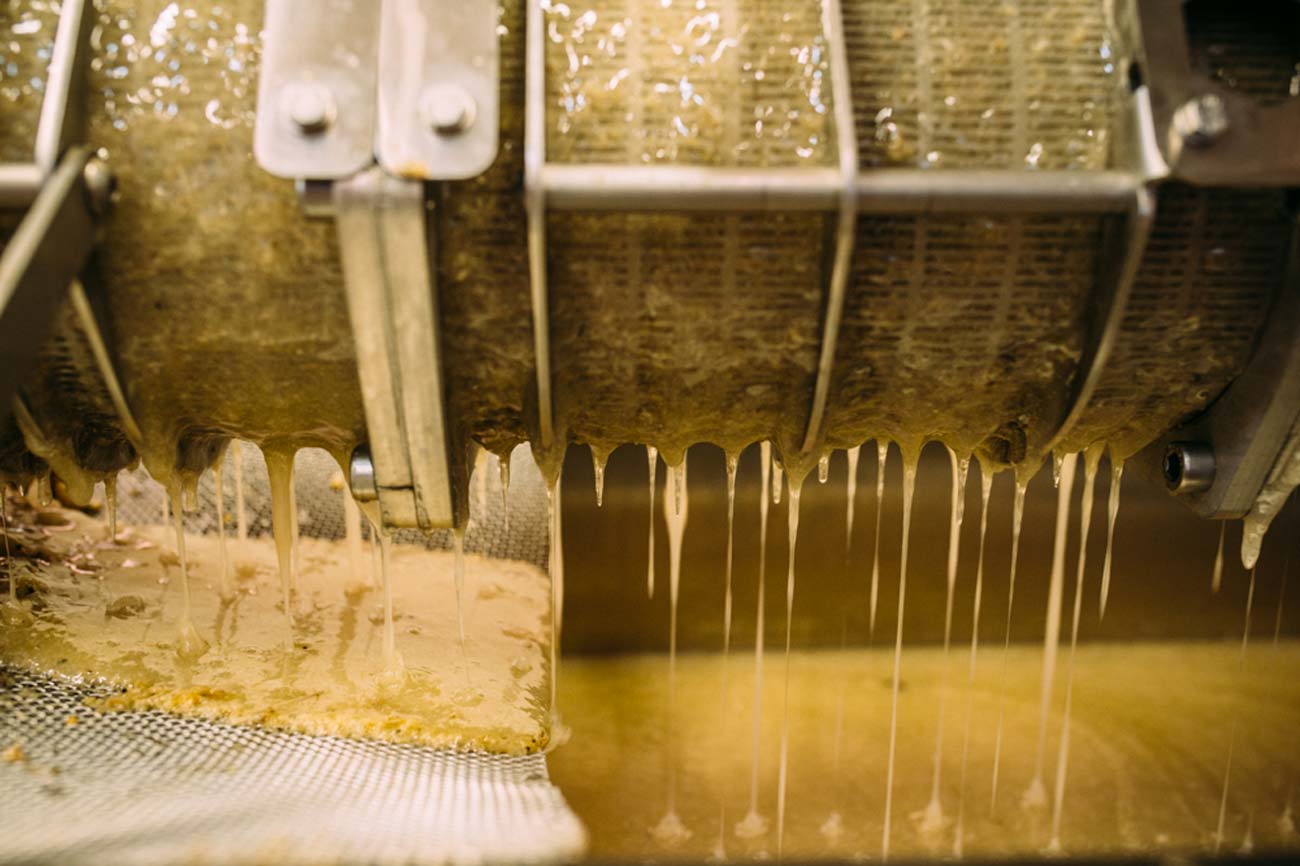 Why honey over sugar?
Just because honey tastes so good, doesn't mean it isn't good for you. Unlike other sugars, honey is anabolic, medicinal, antiseptic, easy on your blood sugar levels, easier on the liver, and has many healing effects. While refined sugars offer no nutritional value.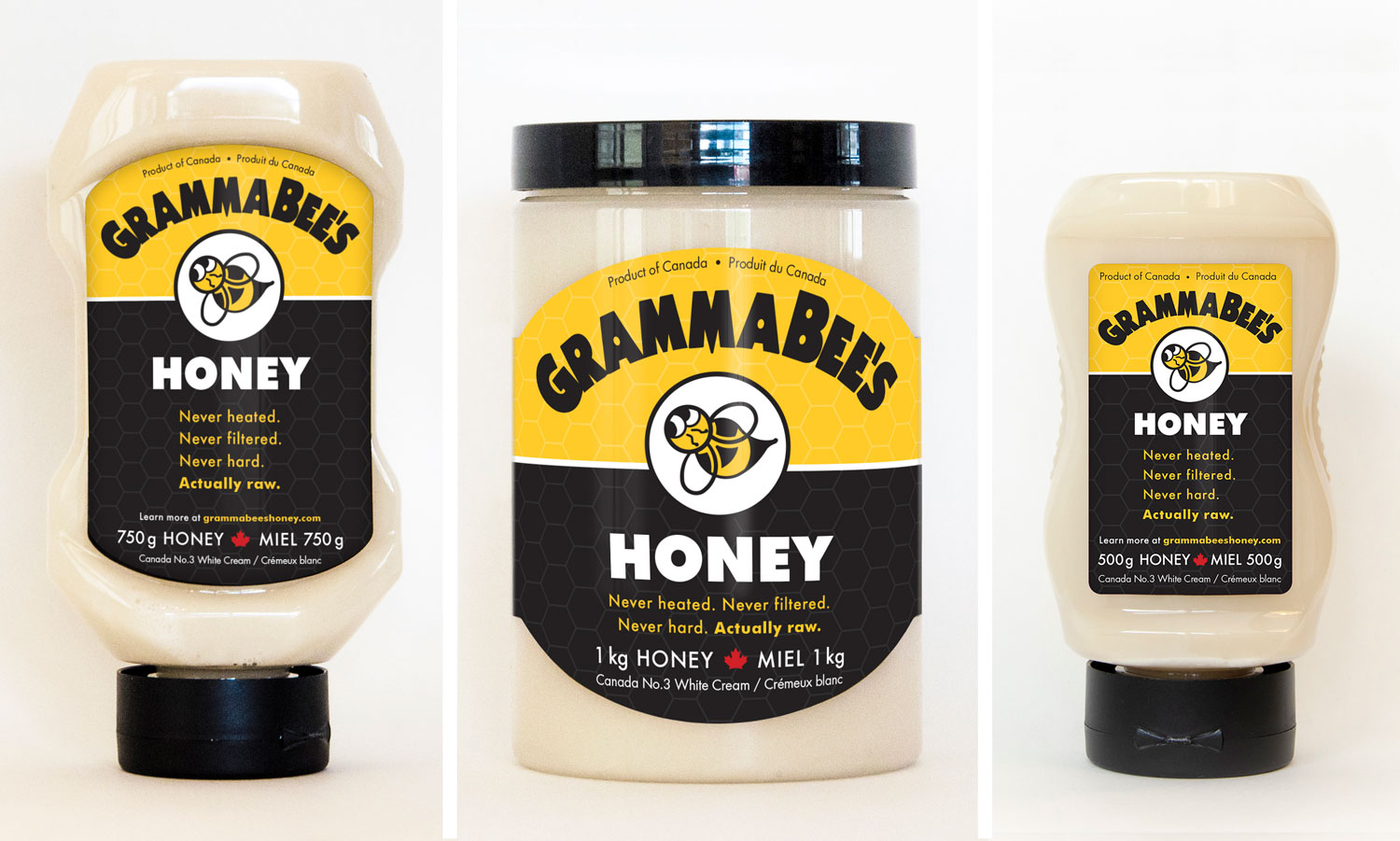 We produce and package our honey without the use of heat or filters to ensure all the natural beneficial properties of honey remain in every container.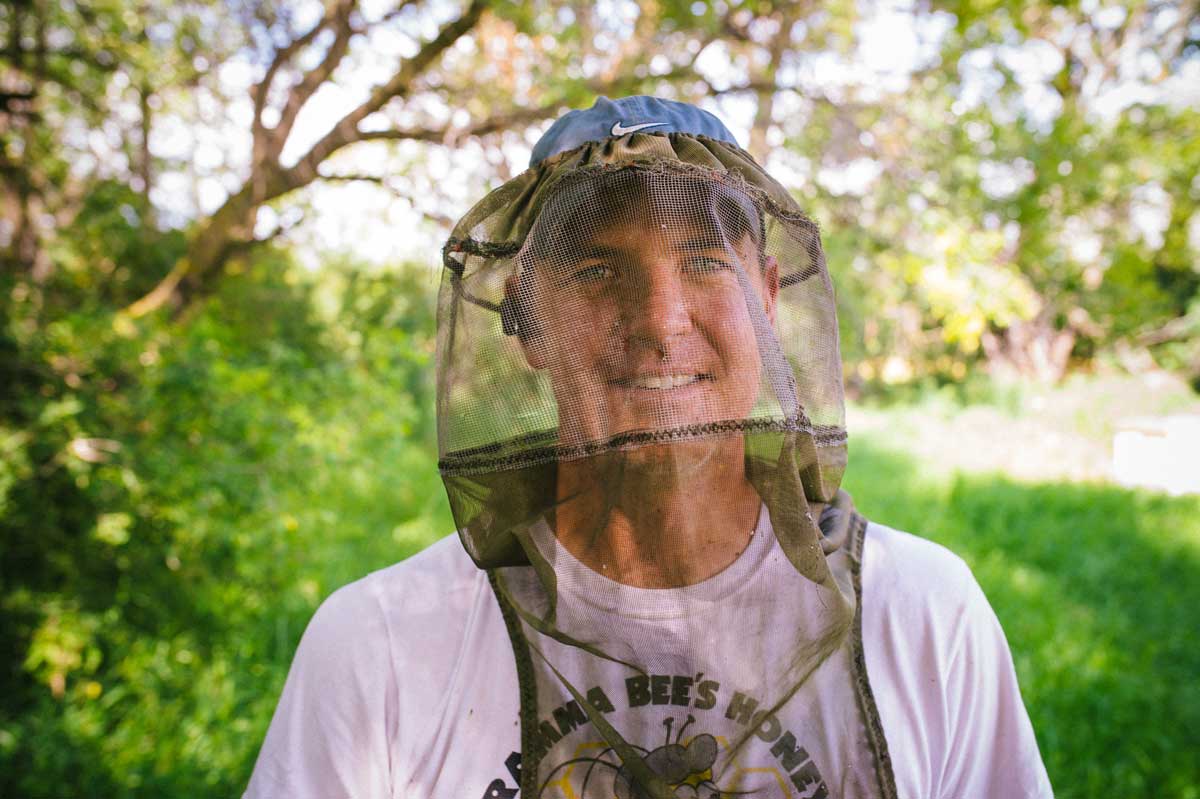 Gramma Bee's Honey is an Alberta family owned, managed and supported business with the goal of keeping honey pure and simple, and producing the best naturally raw honey in Alberta.

Come find us at the St. Albert Farmers market every Saturday until October 19
"This is one hell of a beauty of a product. If you are looking for absolutely delicious honey that has hardly been tampered with, Gramma Bee's Honey is an excellent option."
"I love your honey and am happy that you have it on the shelves at my local Save-On Foods. Thank you so much for creating such a great product."
"I have just came across your honey product in Save On Foods and I am blown away by how amazing it actually is. I am very satisfied with this product and will tell everyone I know about this."
"Congrats on making such a wonderful product available! I fully endorse your superior product and am proud to support a local producer."
"Since my family and I have changed to Gramma Bee's we've been eating more honey, we just can't get enough of it. We just love the taste of it."